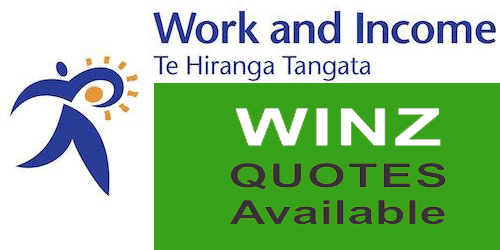 work & income New Zealand (Winz)
Dominion Dental is a registered dental provider for Work and Income New Zealand (WINZ). We can provide free quotations for any dental emergency or dental care you require by WINZ approved dentists.
We can provide WINZ dental quotes for you to take to Work and Income (WINZ) so you can find out how much assistance you're able to receive.
If you require a quotation for Work and Income New Zealand-covered dental treatment, make an appointment for a consultation with WINZ registered dentist, who will provide you with a quotation form to take to your nearest WINZ office. Once this is approved, treatment can begin as soon as possible.
If you'd like to make an appointment today or contact us with any questions about a quote – we are always happy to have a chat and offer our help.
Experienced Family Dentists on Dominion Road, Mt Roskill, Auckland
Orthodontics Treatments (Braces, Fastbraces®, Invisalign®, ClearCorrect)
Opening Hours
Mon to Fri: 9 – 5 pm, Saturday : 9 – 2 pm